Phil Lancelot
Phil is the founder of Lancelot's Castles and the in house visionary.
Graduate of the University of Florida with a hospitality management
degree Philip spent five years as a manager at the Ponte Vedra Inn &
Club.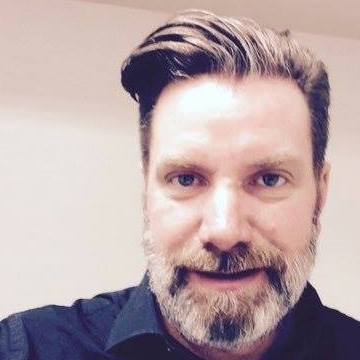 Kevin Folsom
Kevin is the Managing Partner of Lancelot's Castles Beach Vacation
Rentals and the detail-oriented director. A person who believes
excellent customer service is the best policy, you can rest assured your
vacation & your property are in good hands. Having traveled fairly
extensively, Kevin sets the bar high for Lancelot's Castles properties.